Delivering mobile communication to your community when and where they need it.
Let your offers and communication find them. Communities cannot survive and thrive without small business!
---

GET CLOSER THAN EVER TO YOUR CUSTOMERS. SO CLOSE THAT YOU TELL THEM WHAT THEY NEED WELL BEFORE THEY REALIZE IT THEMSELVES.

Steve Jobs

---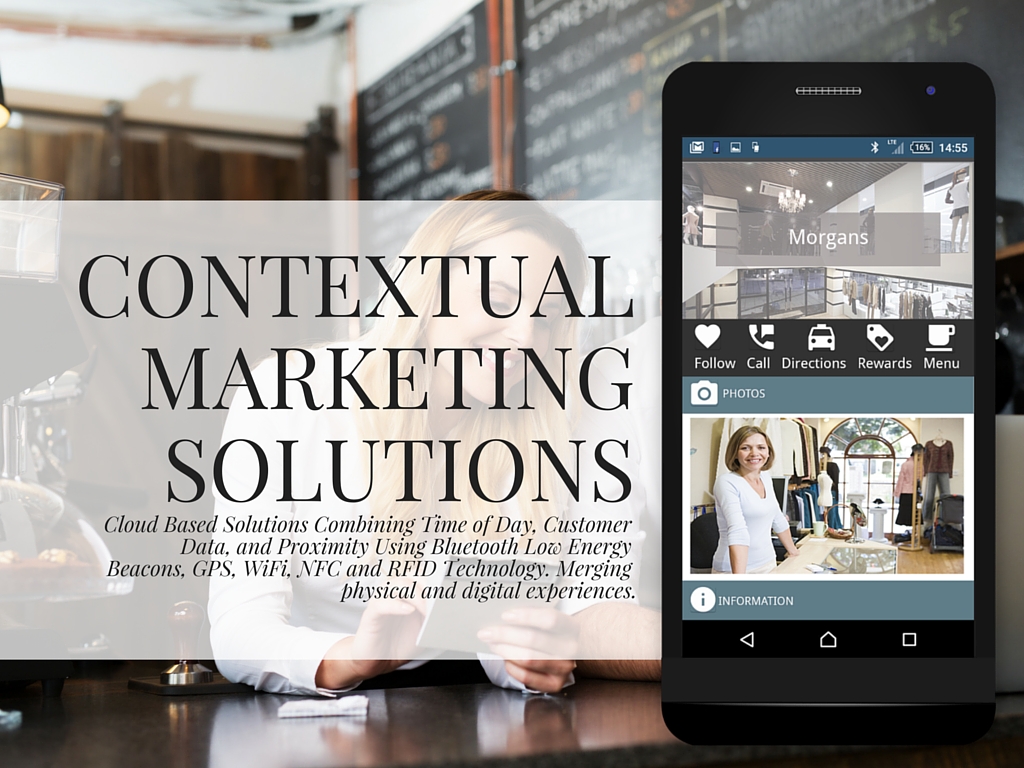 One Application for ALL Community Communication
Emergency communication,
Events and community gatherings,
Warnings- Accidents, road works- Skybridge is closed,
Information- Postal strike, Snow day,
Track – Snowplow, School Bus, Train,
Market and Promote- Advertise, Loyalty, Rewards,
Payments- POS, Credit card gateway, Cashless
Your Consumer
Receives special offers and promotions,
Can easily locate you,
Easy to use and follow based on
special interests,
Keep current in neighborhood,
happenings and events.
LET THE COMMUNITY FIND YOU AND YOUR OFFERS FIND THEM
Additional Options
Point of sales terminal,
Purchasing within the app,
Credit card payments from within the app,
Product management and Inventory
Beaconing – NFC,
Digital design.